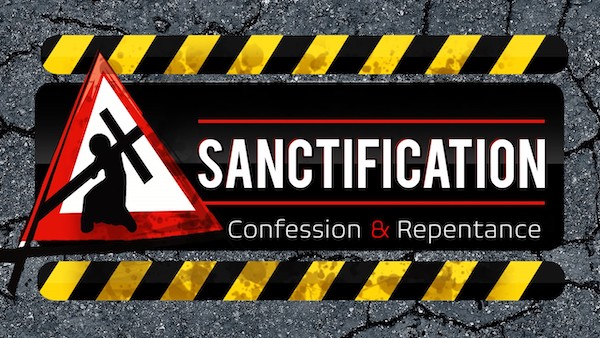 Sanctification (Luke 15)
Sanctification is a religious word that many believers don't understand. It means to be holy or "becoming more holy," but also references the right or proper state of being. This week we gather to discuss how confession and repentance are the disciplines that bring about that right state of being, the disciplines that cause us to become more and more holy.
Digital Sermon Notes
Take notes easier!
Now you can take sermon notes on any Internet-connected device with the points already loaded! If you're a digital note-taker, you won't have to type in the sermon points anymore before actually taking notes. Give it a try at http://outline.cflm.org.
Past Sermons
Watch and listen to teachings
Subscribe to the sermons podcast! This is great for being able to listen to a sermon and pick up where you left off if you can't complete it in one sitting.
If you're looking for a particular sermon series, scroll on down to the Sermon Series section. And just below that you will find our Preachers section.
"Holy Saturday" (Matthew 27:45-27; Luke 23:56) In much of life we need to go through dark "Saturdays" before we get to Easter "Sundays." Don't rush ahead into the "light" when…
"Faith that Works" (James 2:14-26) Someone has asked: "If you were on trial for being a Christian, would there be enough faith to convict you?" Faith is something you do.…
"What About Tomorrow?" (James 4:13-17) An old proverb puts it this way: "Don't brag about tomorrow, since you don't know what the day will bring." (Prov. 27:1 NLT) Or James…
Sermon Series
Browse by series
Preachers
Browse by preacher
You can also browse our sermons by a preacher. Check them out below.